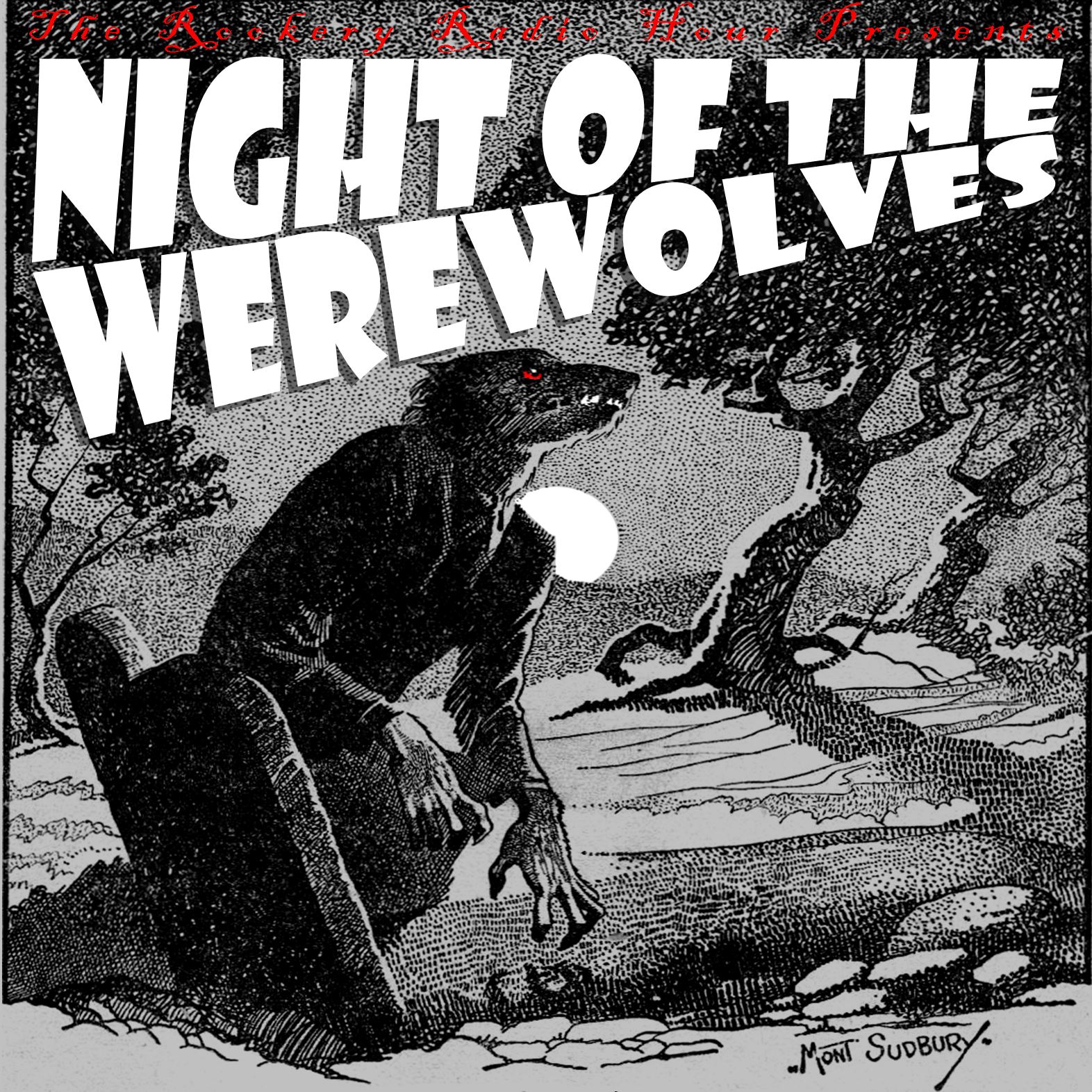 The Night of the Werewolves
- Full Show -
Hosted by Mark Kendall as Kurtis Blow, who is also Dracula.
Created and written by Ian Custar, Simon Keirn, Bran Peacock, Megan Peacock, Simon Rakestraw, and Hoover Wind.
Performed By Frances Chang, Ian Custar, Ken Diggs, Nicholas Etherington, Amy Farley, Matthew Gatcombe, Justin Grey, Madison Hatfield, Mark Kendall, Jennifer Nittoso, August Pollak, Kris Purusothaman, La Schaffer and Hoover Wind.
Sound design and podcast production by Simon Keirn.
Performed live at The Highland Inn Ballroom in Atlanta Georgia on October 5th and 6th, 2015.